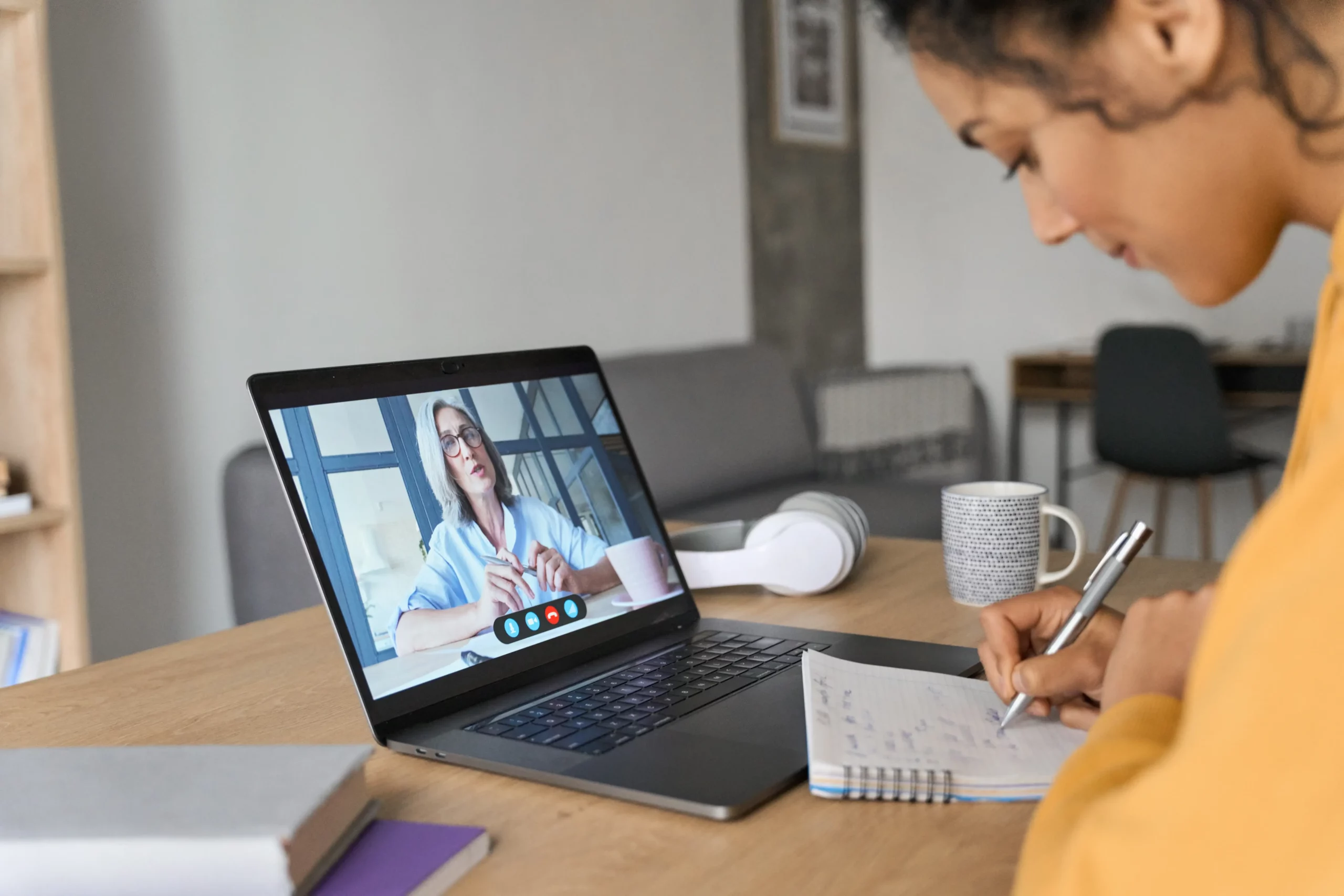 PhD Management Sciences
Research-Based degree focusing to inculcate state-of-the-art skills to cater the real-world problems   
WHY Ph.D. in Management Sciences?
Whether you are looking to transcend in your career, thinking to seek an academic career, or pursuing to tackle intriguing challenges in the field of Management Science, the Ph.D. in Management Science can assist you to reach your personal, professional, and research objectives.
WHY MAJU?
At Mohammad Ali Jinnah University we primarily target to build and develop the intellectual, analytical, and research skills and capabilities of its candidates in line with the domestic and international market demands. The doctoral candidates are generally equipped with a solid background in their academic discipline(s). However, the Mohammad Ali Jinnah University's doctoral program in Management Sciences strives its best to not only instill strong research ethics but also to assist its candidates to brush up and enhance the depth of academic knowledge in their respective field(s) with the renowned national and international Ph.D. qualified supervisors and advisors.
Admission Requirements
Successful completion of 18 years education (MBA/MS/M.Phil) in relevant discipline with minimum CGPA 3.0 out of 4.0
The department can assign the deficiency courses depending on the last field of study (that is, the last terminal academic degree).
Admission Test
Interview
CAREER PROSPECTS
Ph.D. programs basically treated throughout the world for creating thorough researchers and educators:
| | |
| --- | --- |
| – Academicians (University Professors) | – Strategic Analyst |
| – Policy Analyst | – Researchers in Management Science |
| – Management Consultants | |
| – Quantitative Analyst | |
| – Chief Executive Officers | |
OUR POTENTIAL EMPLOYERS
State Bank of Pakistan (Research Division)
Research-based organizations like the Pakistan Council of Scientific & Industrial Research (PCSIR)
Universities (Public and Private)
Universities (Public and Private)
National Bank of Pakistan
PLACEMENTS
Rana Tariq Mehmood (Bahria University, Karachi)
Saeed Mujahid (Mohammad Ali Jinnah University, Karachi)
Mumtaz Khan (Bahria University, Karachi)
Degree Requirements
A PhD candidate shall be awarded degree on successful completion of the following requirements with chronological order:
18 Cr. Hrs. Course Work with minimum CGPA 3.00/4.00.
Comprehensive Examination (written and oral)
Synopsis Defence
24 Cr. Hrs. Research Work
Publication of at least one research paper from PhD work in a HEC recognized journal ("W" category) having an impact factor as per latest Journal Citation Report published by Clarivate Analytics
Evaluation of thesis by at least two Foreign Experts from a technologically / academically advanced country
Final Defense
PhD scholars are required to comply with the following timeline:
| | | |
| --- | --- | --- |
| Activity | Preferred Time | Maximum Time |
| Course Work | 2 Semesters | 4 Semesters |
| Comprehensive Exam | 3 Semesters | 6 Semesters |
| Synopsis Defense | 4 Semesters | 7 Semesters |
| Thesis Submission | 7 Semesters | 14 Semesters |
PLAN OF STUDY
Study plan for Doctor of Philosophy (Management Sciences)
SEMESTER -I
SEMESTER -II
Code
Title
Cr.hrs
Pre-req
Code
Title
Cr.hrs
Pre-req
MG8100
Research Philosophy and Theory Development
3
MG8800
Advanced Multivariate Data Analysis
3
MG8120
Seminar in Management
3
xxxx
Elective-II*
3
Specialization
xxxx
Elective-I*
3
Specialization
xxxx
Elective-III*
3
Specialization
Total
9
Total
9
Total coursework credit hours 18
Dissertation Writing
Code
Title
Cr.hrs
Pre-req
xxxxx
Thesis
30
03 Compulsory Courses and 03 Specialization Elective Course
Total
30
Total Course Work Credit Hours 18
Total Thesis Credit Hours 30
Total Ph.D. Program Credit Hours 48
*Electives (Specialization)
Supply Chain Management
Marketing
Human Resource Management
Finance
ELIGIBILITY CRITERIA
MS degree in a relevant discipline (18 years of education).
Minimum CGPA 3.0/4.0 (Semester System) or 60% marks (Annual System)
MAJU Admission Test / HEC-approved Test
Interview