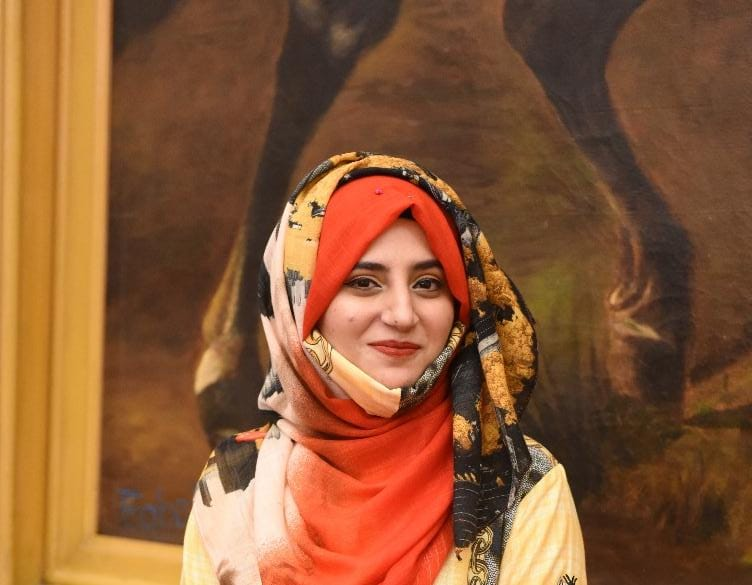 Huma Khalid
Lecturer
Psychology
PROFILE SUMMARY
Huma Khalid is a Lecturer and Associate Clinical Psychologist. She is serving as a therapist at the Wellness Center at MAJU.

She has completed her M.Phil. in Clinical Psychology and BS Professional Psychology both from the Bahria University, Karachi. She has served as a Head of Rehabilitation Department and Events and Training Manager at the Dar-ul-Sukun. She has also advocated for the rights of older persons during her services

at the Pakistan Air force Center for Older People and Buzurg Dost Network. She has been affiliated with placements and projects related to rights and mental health of persons with disability.
RESEARCH AREAS / INTERESTS
Her research interest lies in the empowerment of marginalized communities. Her latest research, Effects of Female Genital Mutilation in Pakistan: mixed method study.
TEACHING INTERESTS
Neurological basis of behavior, Abnormal psychology, Cognitive Behavioral therapy CBT, Applied Behavior Analysis ABA and Principles of psychology.
Her goal is to motivate and empower youth and communities, as she strongly believes in growth and self-improvements.