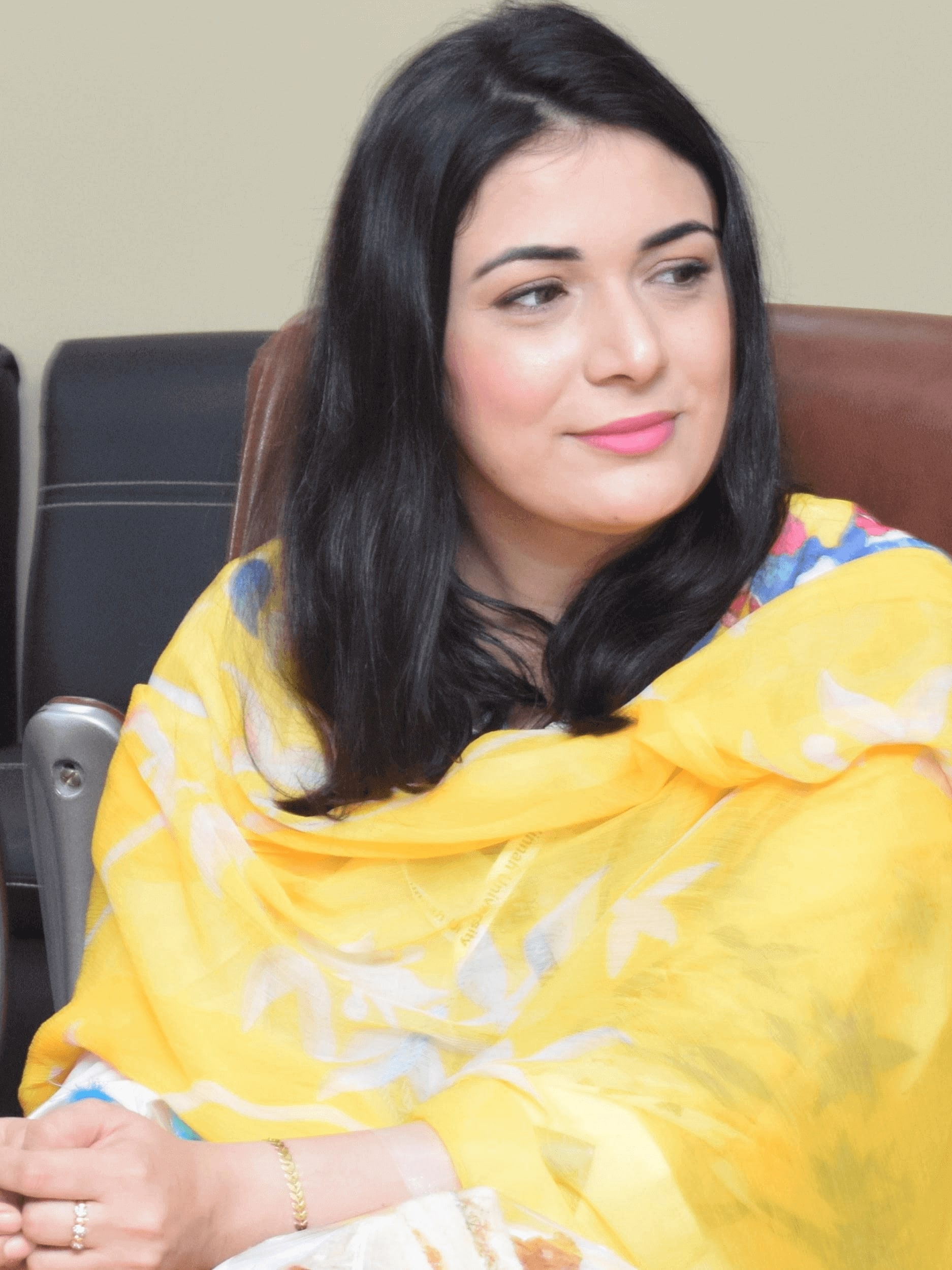 Saira Niazi
Lecturer
Psychology
PROFILE SUMMARY
Saira Niazi is working as a Lecturer and Clinical Psychologist at the Psychology Department. She is Clinical Incharge of the Wellness Center, MAJU.

She has completed her M.Phil. in Clinical Psychology from the Institute of Clinical Psychology, University of Karachi. She has also served as a Clinical Psychologist in New Horizon Drug Rehabilitation Center and The Indus Hospital.
RESEARCH  INTEREST
Her research interest lies in women's psychological health and well-being. She is also interested in social media and game addiction, early maladaptive schemas, self-esteem and life satisfaction.
TEACHING INTEREST
Abnormal Psychology, Psychological testing, psychotherapy and psychodiagnosis.
Her goal is to work for women empowerment. She believes "empowering women is key to building a future we want."