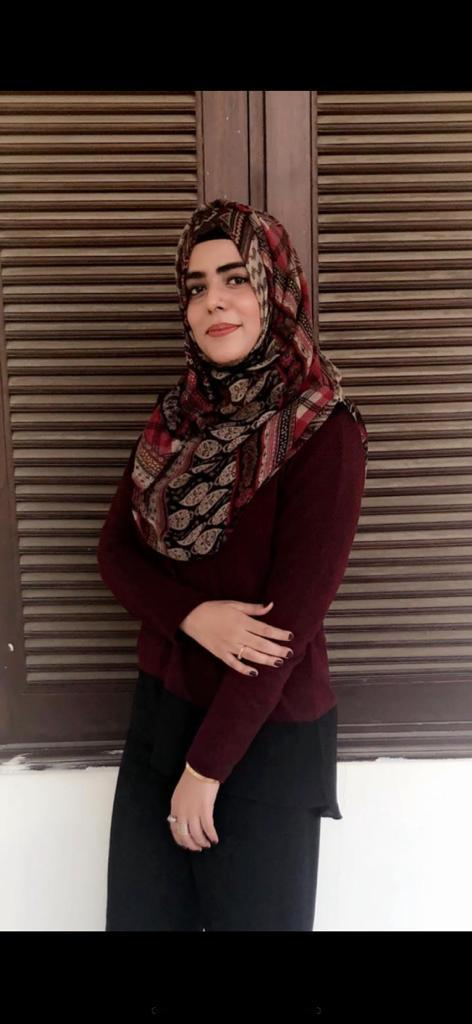 Bisma Gulzar
Lecturer
Psychology
PROFILE SUMMARY
Bisma Gulzar is a dedicated Lecturer and Clinical Psychologist with a passion for continuous learning and professional development. She has been serving as a lecturer at Mohammad Ali Jinnah University since February 2021 and holds the position of FYP Coordinator for the Department of Psychology.

Bisma Gulzar has actively pursued additional training in various psychotherapeutic interventions, including Internal Family System, Couples Counseling (Gottman Method), teletherapy, and Trauma-Focused Cognitive Behavioral Therapy. This commitment to expanding her skills and knowledge reflects her belief in the importance of staying updated with the latest practices in her field.

In 2020, Bisma completed her MS in Clinical Psychology from Bahria University. Throughout her postgraduate education, she gained valuable experience working as a Psychologist/Counselor at Indus Hospital. This hands-on experience allowed her to apply her theoretical knowledge in a practical setting and further develop her clinical skills.
RESEARCH  INTEREST
With a strong research inclination, Bisma Gulzar has focused her interests on several key areas. These include exploring the long-term effects of childhood abuse on adult personality, investigating the impacts of parentification, examining the relationship between religiosity, spirituality, and overall well-being, and adopting a psychoanalytical perspective on the issue of obesity. Her research interests are guided by the powerful quote by Frederick Douglass: "It is easier to build strong children than to repair broken men."
Bisma firmly believes in the transformative power of radical compassion and its potential to lead individuals toward authenticity and fulfillment in every aspect of life.